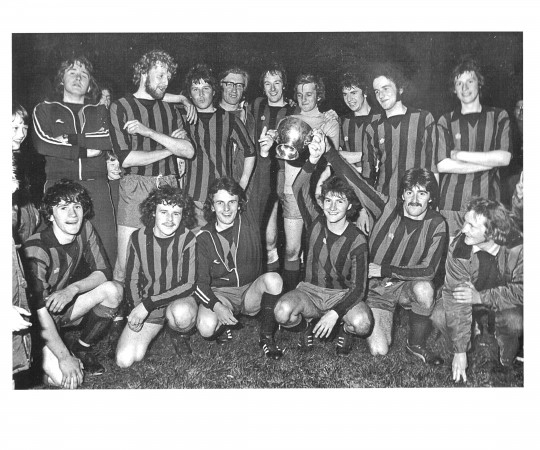 Many former players and committee members from that era and also those involved in the three other Highland Amateur Cup wins in 1991, 1992 and 1995 were present on the opening night.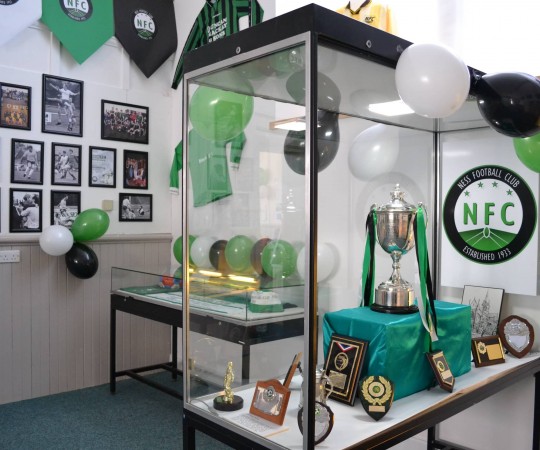 A tribute to champions
The exhibition comprised many photos from the four cup wins, strips, pennants and other mementoes that had been gathered by Ness F.C through the years. The Highland Amateur Cup Trophy was also kindly loaned and was on display adorned in green and white ribbons.