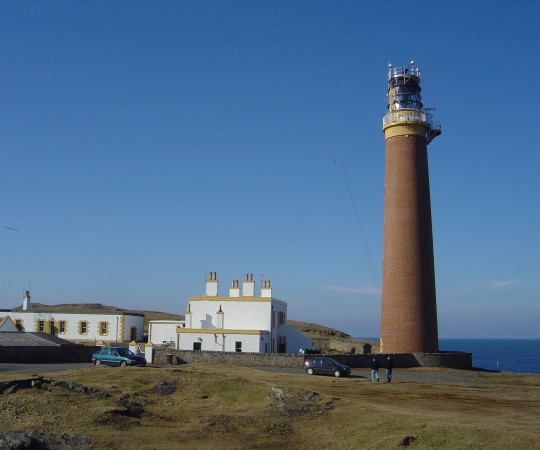 Designed by David Stevenson and built in 1862, the Butt of Lewis lighthouse stands at Rubha Robhanais, the most northerly point in the Western Isles. Rising 37 metres, the tower itself is unusual in that its red brick facade is unpainted.
The light has a range of 25 nautical miles. Buildings within the complex provided accommodation and work spaces for lighthouse keepers until 1998 when the lighthouse became automated.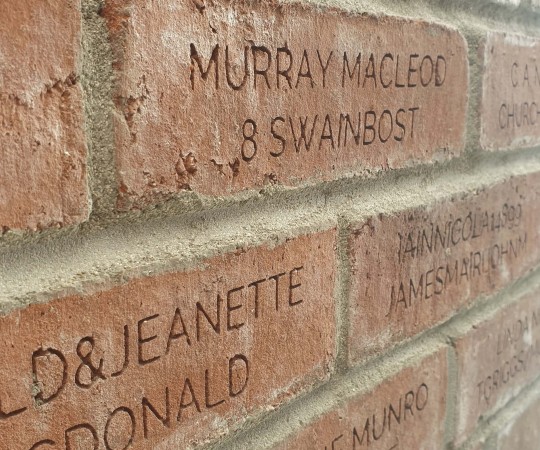 Legacy wall
Comunn Eachdraidh Nis's architectural team, inspired by this important landmark, designed a red brick legacy wall at the front entrance, enabling donors to purchase a brick to support the centre's renovation project; within a year, all 250 bricks were sold.