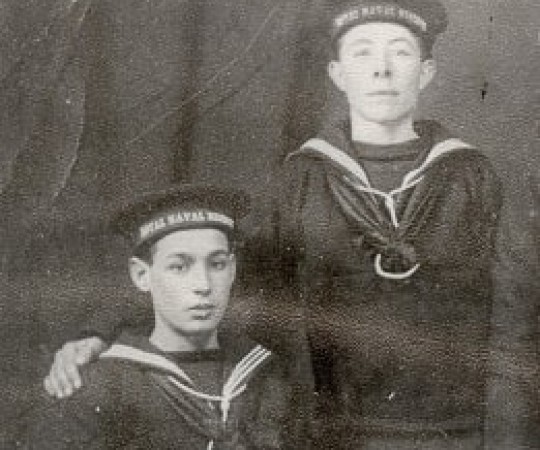 North Lewis communities suffered disproportionate losses during the two World Wars. Comunn Eachdraidh Nis is proud to pay tribute to the many who served and those who paid the ultimate price.
By the cruellest twist of fate, over two hundred of those who survived the First World War were to lose their lives, within sight of home, when His Majesty's yacht, Iolaire, foundered on rocks outside Stornoway harbour on 1 January, 1919.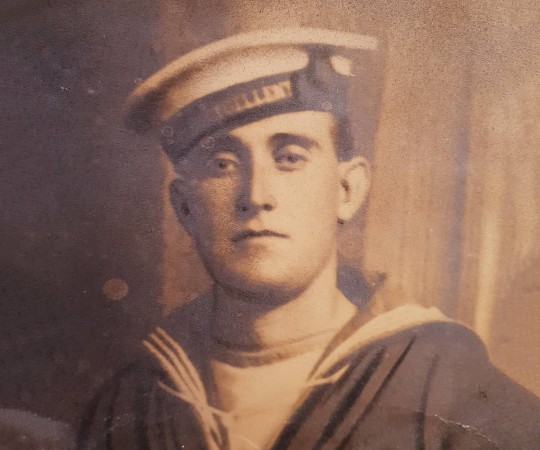 Dol Fodha na Grèine
Comunn Eachdraidh Nis is thankful to have, in its archives, the personal testimonies of some of those who were able to resume their lives, albeit scarred mentally and physically, by the obscenity of war. It is also proud to have documented the lives of those who served in the Great War in its publication 'Dol Fodha na Grèine' (The Great War and a Rural Lewis Community).
Learn More