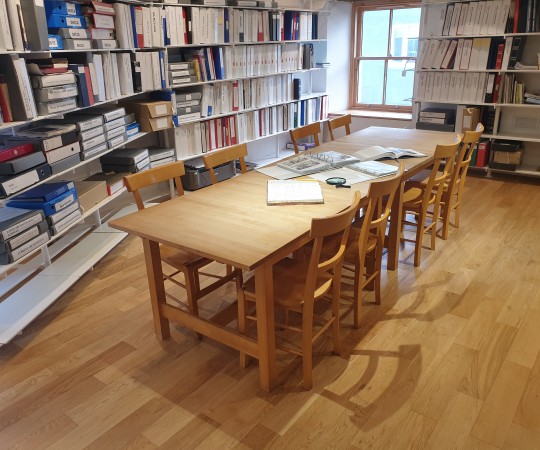 Our archive has been maintained and compiled over 40 years by locals and a dedicated group of volunteers. Our archive serves as a historical look at our past and how it has shaped our community today.
We are working on compiling an inventory of our archive records.
Access to our archive is by appointment only, Monday to Friday, 10am - midday. Please email donna@cenonline.org to book an appointment.
For non members who wish to use the archive, there is a charge of £3.00 per person. There is no charge for members.
Sign up for membership