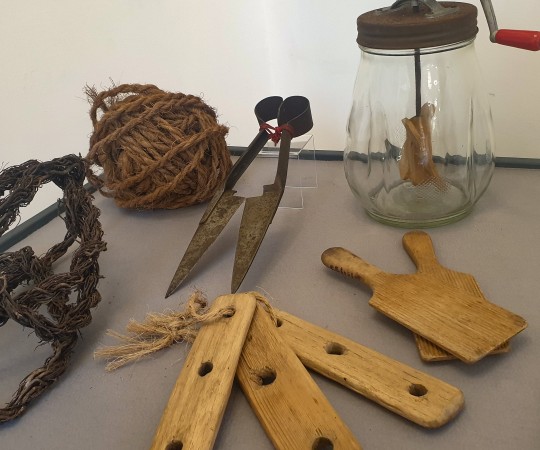 Crofting is small-scale, subsistence farming which has sustained families throughout the Highlands and Islands of Scotland since the 18th century.
Consisting of a few acres of arable land for individual crofts and larger areas of 'common grazing' for community use, the system enables crofters, who are almost all part-time, to cultivate the land, produce crops and keep livestock.
Crofters pay an annual nominal rent to the landowner: the 56,000 acres in North Lewis are community owned since 2007, with crofter tenants paying a nominal rent to Urras Oighreachd Ghabhsainn (Galson Estate Trust).