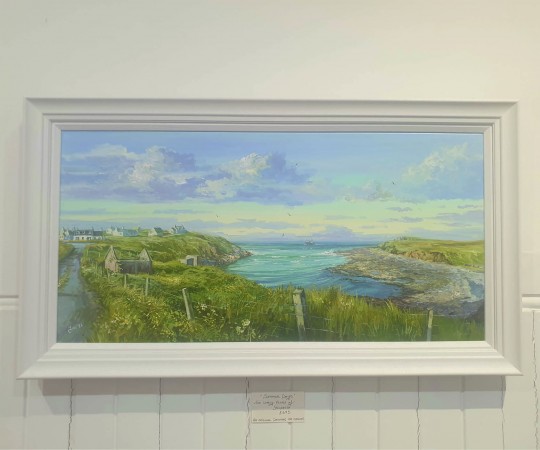 Current Exhibitions
There are currently three exhibitions on display at Comunn Eachdraidh Nis. They are Seallaidhean de Nis (Visions of Ness) which is an exhibition of paintings by local artist Ivor Murray Mackay. COAST which encourages you to share your stories from the west coast of Scotland and Ann an Nis, àite bòidheach by local photographer Megan Maclean which exhibits her photographs of the stunning seas the North of Lewis experiences.
Current Exhibitions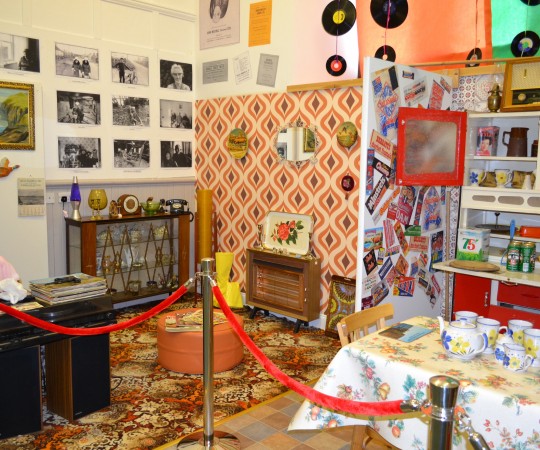 Previous Exhibitions
Previous exhibitions include Urachadh The Restoration of An Sulaire, World War I, Ness FC and A Look Back at the 1970s which marked the 40th anniversary of Comunn Eachdraidh Nis.
Previous Exhibitions