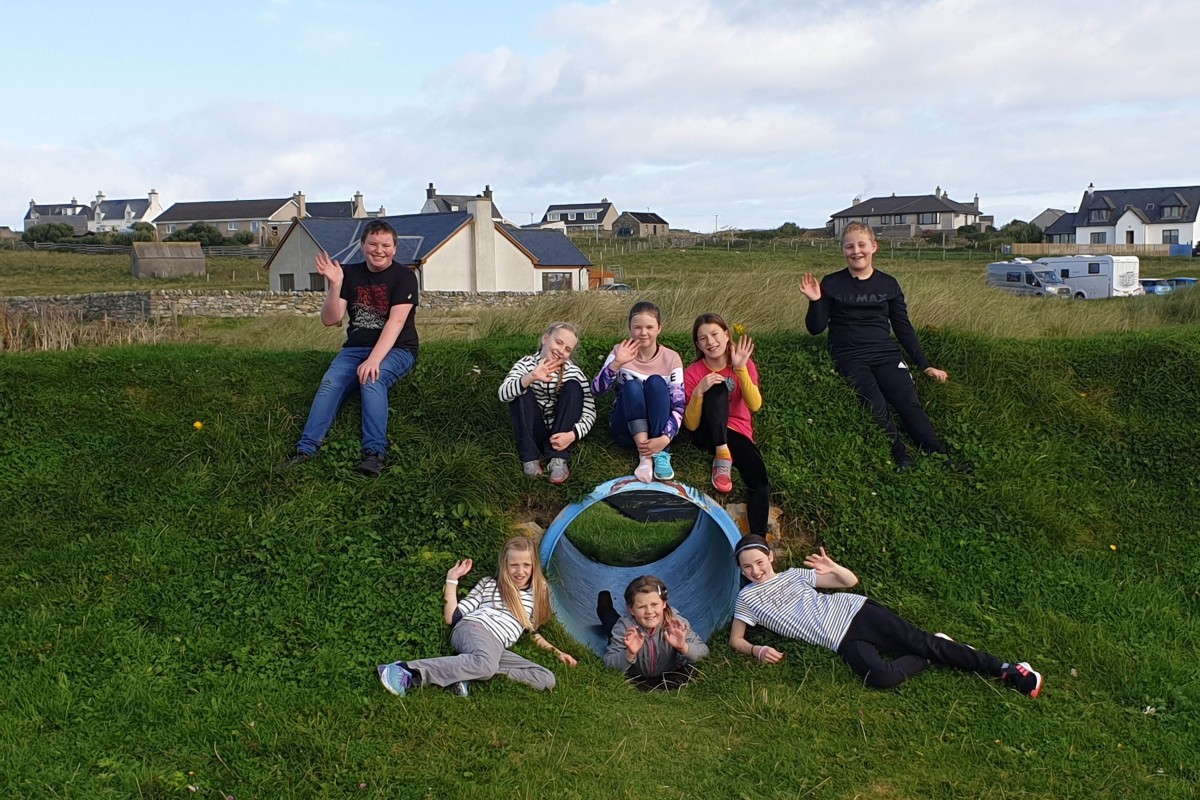 Are you planning to visit North Lewis? Let our young local experts show you what the area has to offer. Take a whistle-stop tour of our glorious beaches and coastline, stop off at a range of local businesses and have a quick look around Comunn Eachdraidh Nis, to get a glimpse of our vibrant community.
Our thanks to each of the children who took part in the film and all the businesses featured. Thanks also to Caledonian MacBrayne's Community Fund, Keith Morrison at WeeStudio, HebDrone, Comunn na Gàidhlig and Urras Oighreachd Ghabhsainn.
A Tour of North Lewis

→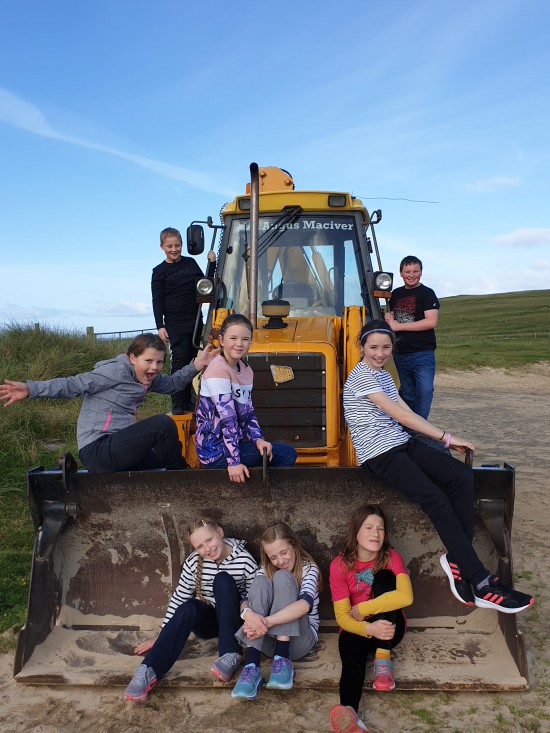 Support Us
Help us to preserve and promote the history, culture, language and heritage of North Lewis by becoming a member of Comunn Eachdraidh Nis.
Support Us

→