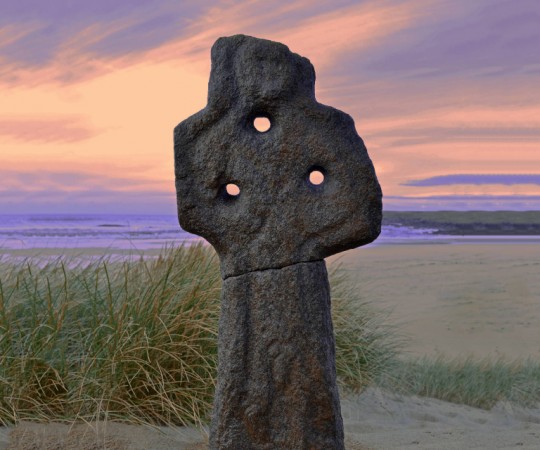 Dating from the 10th or 11th century, Saint Ronan's Cross is the most important artefact in the museum.
The stone cross, featuring the figure of a naked man and three holes indicate the Trinity, suggests the merging of pre-Christian and Christian beliefs.
Recovered last century from the island of North Rona, forty-four miles north of the Butt of Lewis, the cross was believed to mark the grave of Saint Ronan and was donated by the Friends of St. Moluag's church in Eoropie to Comunn Eachdraidh Nis.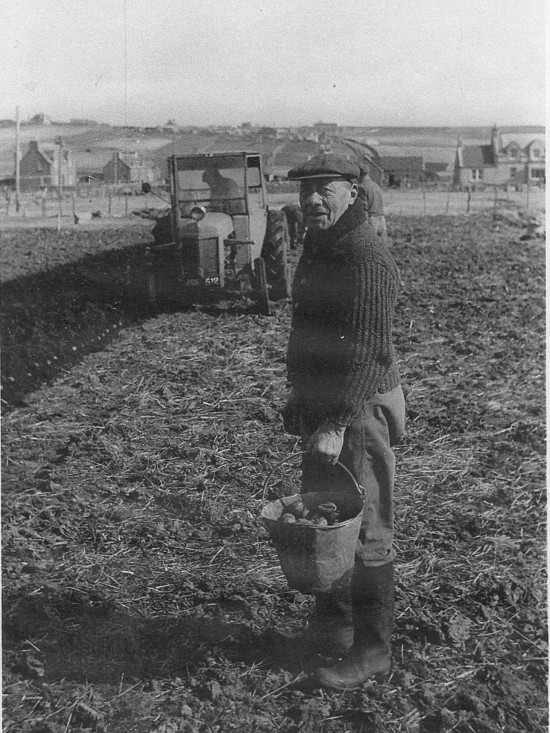 Support Us
Help us to preserve and promote the history, culture, language and heritage of North Lewis by becoming a member of Comunn Eachdraidh Nis.
Support Us

→