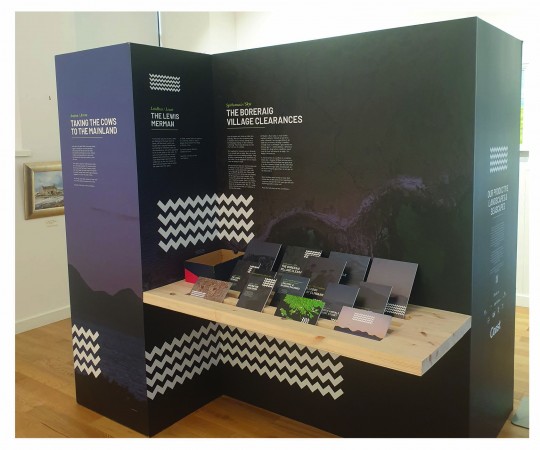 Coast
Coast is a gathering of stories, histories and people and you are encourage to explore and understand the coastline, landscape, heritage and culture of the West coast of Scotland. Discover how our seascapes and landscapes have evolved through stories collected by our story gatherers from the West coast of Scotland in this emersive exhibition.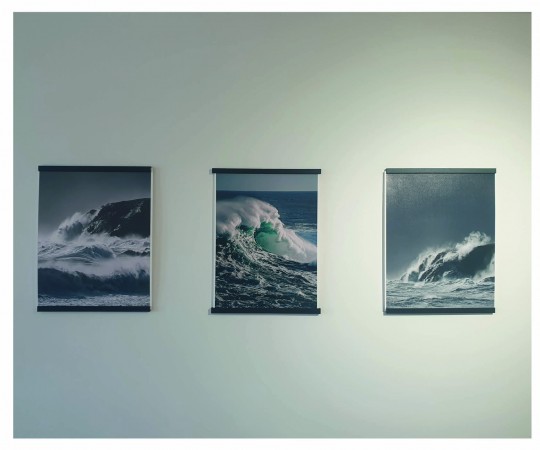 Ann an Nis, àite bòidheach
Ann an Nis, àite bòidheach is a photographic exhibition by local photographer Megan Maclean. Megan grew up in Aberdeen, but spent every holiday here in Ness and in Scalpay with her family. She moved back to Port of Ness in December 2019 after graduating from university. She works from home as an Asset Integrity Engineer for EDF Renewables, meaning lunch breaks are often spent taking photos.
To pass the time during lockdown and to make the most of her walks around Ness, Megan got her first DSLR camera in 2020. She feels very lucky to be in such a beautiful place that manages to look so good in both sunny and stormy weather.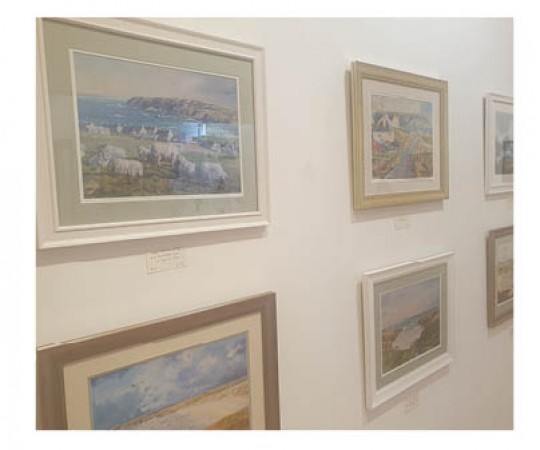 Visions of Ness
Visions of Ness is an exhibition by Lewis artist Ivor Murray Mackay. A local of Upper Coll, Ivor has very close ties to Ness having spent many childhood summers at his uncles home in Port. He has a deep love for the surrounding area and the unspoilt coastlines of North and West Lewis provide endless inspiration for his paintings.
Ivor gained an Honors Degree in Drawing and Painting in 1991, graduating from Edinburgh College of Art. He has worked as an artist selling his work for 36 years and his drawings and paintings are in numerous private collections worldwide.